GU Capital also operates as a direct equity investor, introducing its own financial resources, with the goal of acquiring direct investments in the risk capital of Italian small and medium-sized enterprises and/or financial institutions.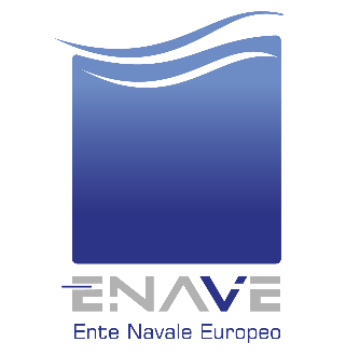 GU Capital becomes an Partner Equity of Enave – Ente Navale Europeo, a leading Italian company in certifications, inspections and engineering advisory services for pleasure craft and commercial craft.
Jointly recognised by both the Ministry of Transport, and the Ministry of Economic Development for operating in the field of pleasure boats, thanks to intense scientific, technological and educational research activity, in a short space of time, the company has become a beacon of technical-naval culture in Italy.
As a Notified Body to the European Union by the Italian State, ENAVE is authorised to carry out the procedures of assessment of compliance for the CE marking and conduct suitability inspections for the certificate of safety of Italian boats.
GU Capital becomes an Partner Equity of BP Cube Innovation District, the first MISE (Ministry of Economic Development) Certified Incubator and the largest coworking area (more than 1,200 square metres of spaces) in Italy. BP Cube Innovation District is a place of inspiration and synergies between start-ups and companies, given that the co-working spaces foster the required networking to enable ideas to germinate and spawn new projects.
The team provides start-ups and SMEs with the necessary support to undertake innovation processes.